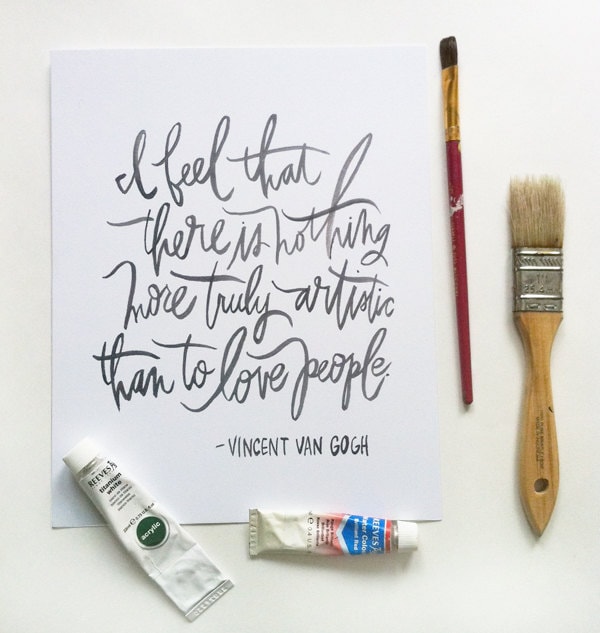 Find words to live by and share them.
This weekend, my
"good words" board
on Pinterest somehow attracted tens of thousands of followers. I don't know where they came from or why or how many are even real people, but it made me realize this: we are drawn to good words, words worth living by, and we want to share them once found.
Words are powerful, whether written or spoken. Choose your live-by words carefully, and share them, and live them.